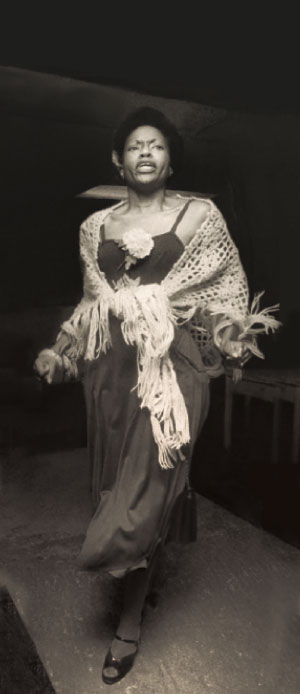 The following testimonials from a solo performance Poetry Soul & Spirit, in February of 2013 in Rochester, NY.
Wow! A great storyteller!
"Encouragement" – I really love that poem. It speaks to the heart of many women. I was very blessed by this event – very moved by Dr. Patricia H. Marino's gifting and talent. Thank you!
You did justice to Arthur P. Davis short be story. He'd be proud of your interpretation.
Love her expression! Remarkable attainment of the way they talked back then. Patrice C.R.
Dr. Marino's poetry was so deep. It showed me and helped me understand things I normally couldn't understand. She does it so well; her words were awesome. She inspires me to keep going and never give up on myself.
Sometimes it is good to remember that we fight for what is right because it is right, not because we want to, or the people are right, but because the principle is right.
Excellent presentation and prose. Inspirational, Powerful!
Only when we reach the place of humility that proceeds only from tears can we touch the heart of God so quickly and so effectively.
Earthen Vessel is so powerful it should be on Power Point – either before intermission or at the very end. Spirit says Amen. So make it Amen.
The voice – speaking with such love and humility, one cannot tell if it is you or God speaking.
Thank you!
I love the rhythm and soul to the poem "Angelia".